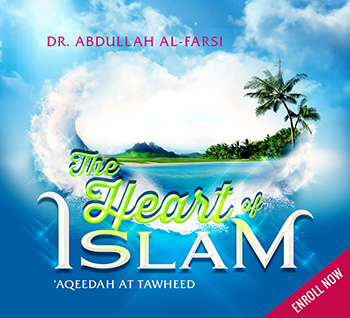 This course covers all the essential principals of Aqeedah that Muslim is required to know and practice-from the categories of Tawheed to what negates and defies it, like Shirk, Kufr, Nifaq, Fisq, Riddah and Bidah. This course also clarifies many contemporary misunderstandings, for example, Sorcery, Divination, Soothsaying.
Duration: Self paced
Certification: Yes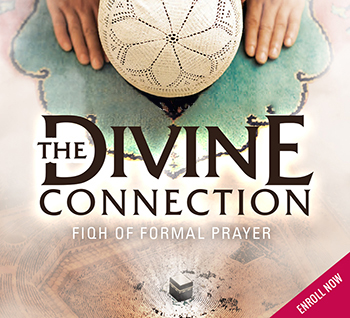 Salaah (Prayer) performed genuinely with humility and submission to Allah (subhanahu wa ta'ala) has unlimited virtues and benefits. It is the way to obtaining Allah's mercy, generosity, kindness, blessings and a sure way to paradise. The Fiqh of Salaah course is divided into two parts and its purpose is to teach the Fiqh of Salaah in the light of the Qur'aan and the authentic Sunnah of the Prophet Muhammad (Peace be upon him).
Duration: Self paced
Certification: Yes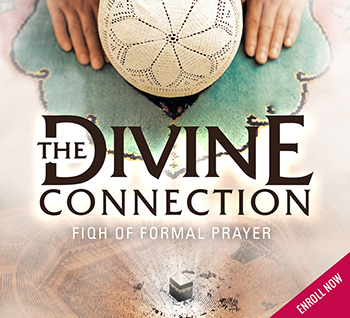 Allaah has made Prayer compulsory on his slaves and ordered them to establish it and perform it well. The Prayer was one of the most important things which the Prophet (peace be upon him) explained to the people, verbally and practically, even praying on the pulpit once - standing, bowing and prostrating, and then saying to them, "I have done this so that you may follow me and learn my prayer." [Bukhaaree & Muslim] This course teaching the Description of the Prophet's Prayer.
Duration: Self paced
Certification: Yes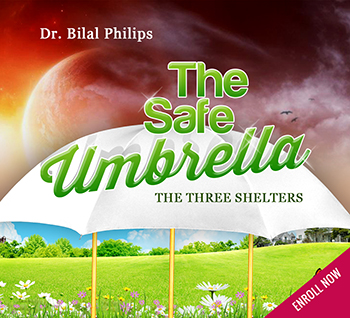 The commentaries on Soorahs al-Ikhlaas, al-Falaq and an-Naas contains a far greater depth of understanding due to the number of other classical and contemporary commentaries used like Tafsir ibn Kathir, al-Qurtubee's al-Jaami' li Ahkaam al-Qur'aan, Ibn al-Qayyim's Compilations, ash-Shawkaanee's Fat'h al-Qadeer, ash-Shanqeetee's Adwaa ul-Bayaan, as-Sa'dee's Tayseer al-Kareem ar-Rahmaan, and Al 'Uthaymeen's Tafseer al-Qur'aan al-Kareem.
Duration: Self paced
Certification: Yes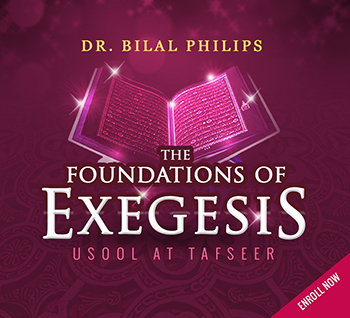 Usool at-Tafsir (The Fundamental Principles of Qur'aanic Interpretation) refers to the branches of knowledge which are necessary to provide an accurate interpretation of the Qur'aanic texts. Usool at-Tafseer addresses the actual step-by-step methodology of interpreting the Qur'aan to ensure that interpretations are not merely the result of human whims and fancies.
Duration: Self paced
Certification: Yes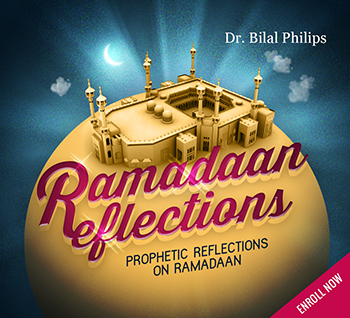 Fasting in the month of Ramadan in one of the pillars of Islam. It means abstaining from eating, drinking and sexual intercourse from the break of dawn until sunset.This course brings to focus the spiritual aspects of fasting and teaches how we can make our fasts such that we can maximize the benefit to be gained out of fasting in this blessed month.
Duration: Self paced
Certification: Yes