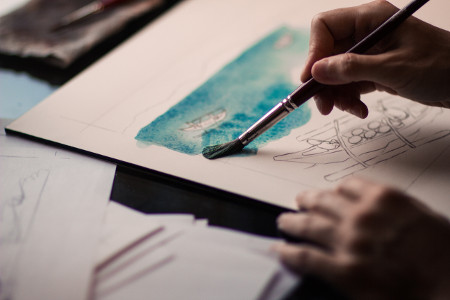 IOU presents its Latest Personal Development Course
Empowered Muslimah
Instructed by: Bela Khan
Empower Yourself to lead yourself and lead your family to the full potential that Allah created you for!

Access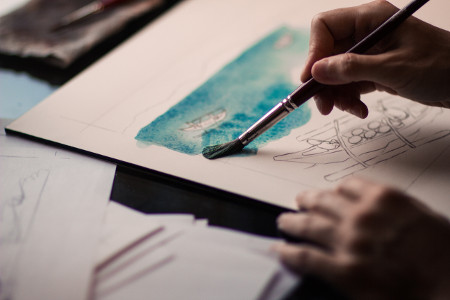 A Special Coaching Program Exclusively FOR SISTERS
This class is for those who want to be the leaders of tomorrow,
and want to know what it takes to make it happen. Insha Allah. 
One Skill Taught in Each Class! 12 Skills in Twelve Classes!
So why is this class different and special?
Sister Zohra Sarwari is a distinguished personality;
an International Speaker, International Author, Life and Business Coach.
If you are ready to become the leader that Allaah swt created you to be,
then this class is a MUST for you.
Invest in the University.
Invest in your Future.
Invest in Yourself.
Be part of this new revolution of leaders that the Muslim Ummah needs!

Access