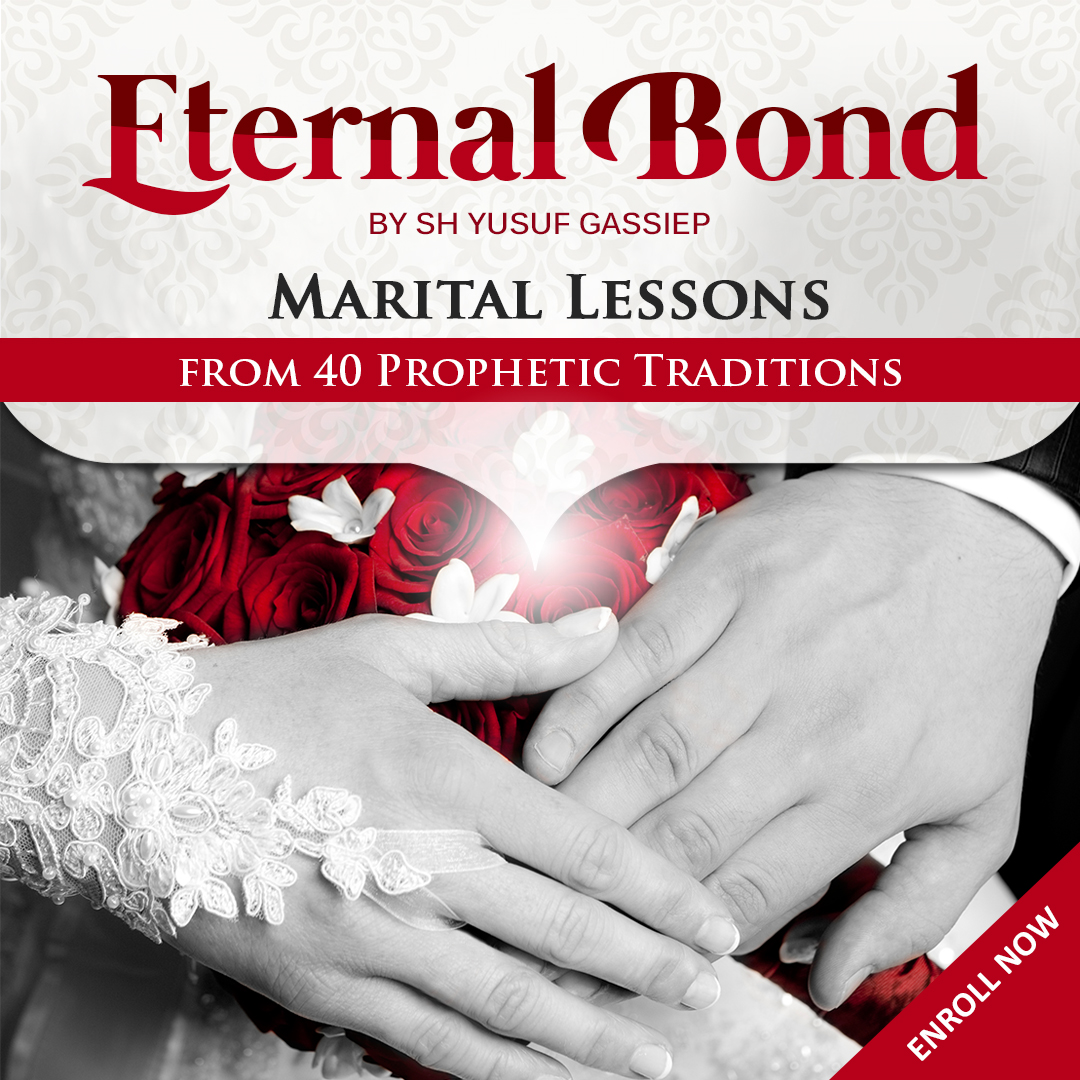 This course covers 40 Prophetic Advices which are related to Marital lessons. The advices are for both males and females. This course teaches us the prerequisites of spouses for marriage, their financial situation and despite of different nature of male and female how to handle each other for a healthy family life.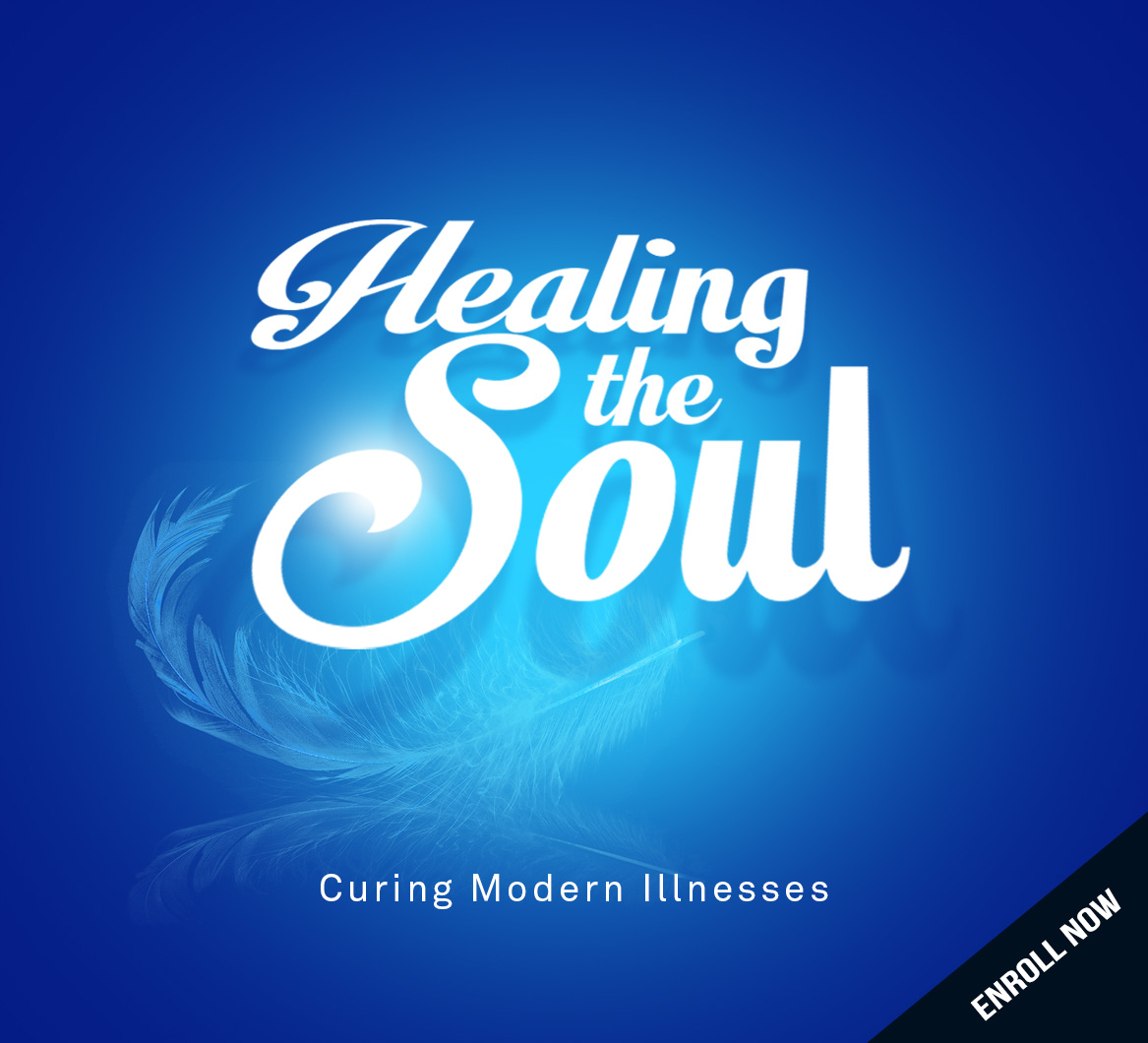 This course is based on the IOU's first ever online conference on psychological wellbeing held in May 2015. This course covers the definition of Mental Health and ways to reduce the stigma, develop the self esteem, ways to deal with different types of relationship, dealing with disaster and much more.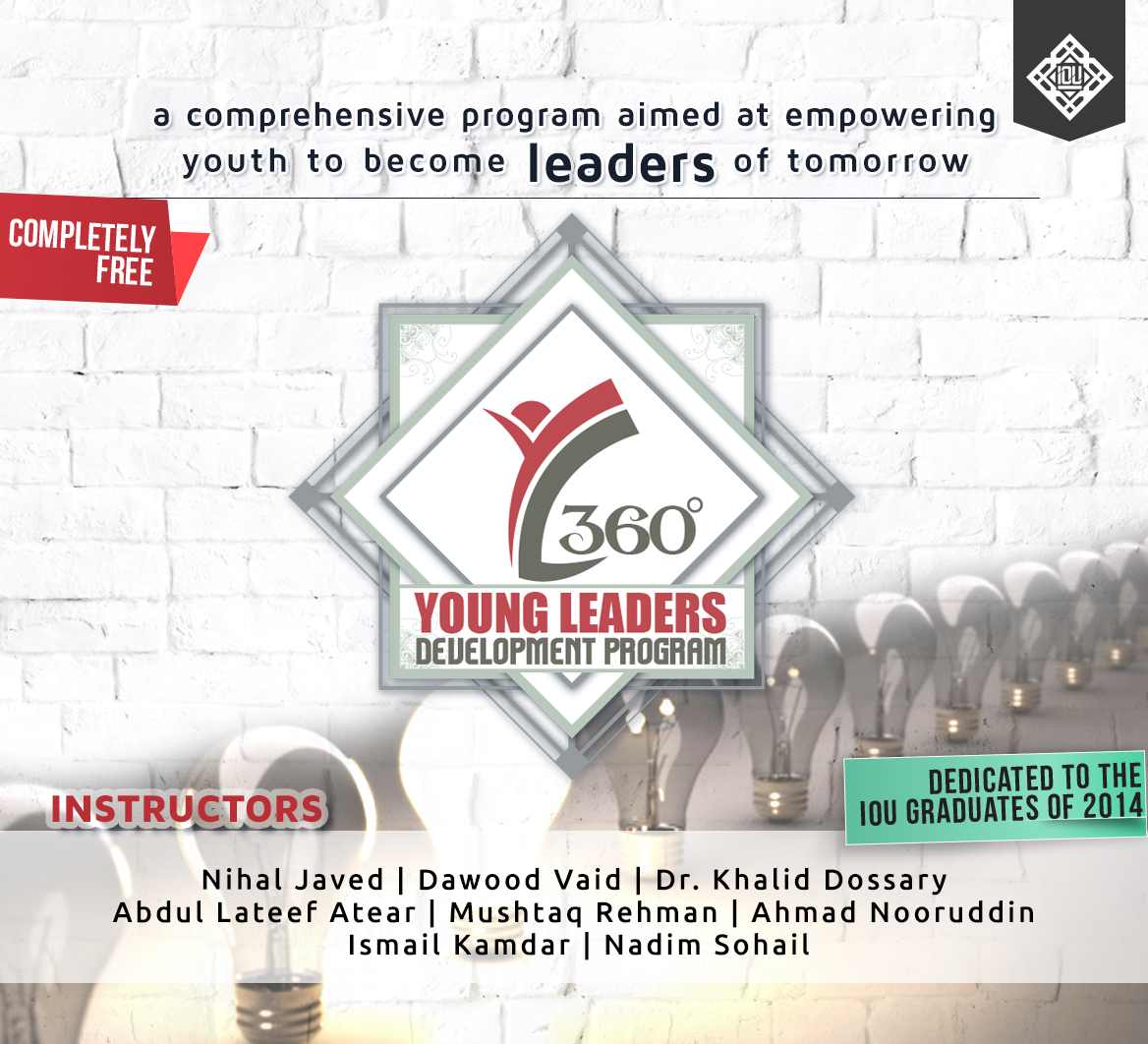 YL360 is a comprehensive program aimed at taking you through a transformational journey that is filled with self reflection, application and improvement, both in the duniya and akhirah. This course covers the topics related to;Purification of Soul, Muslim contribution to Science and Civilization, Family Leadership, Time Management, Islamic Ethics and much more.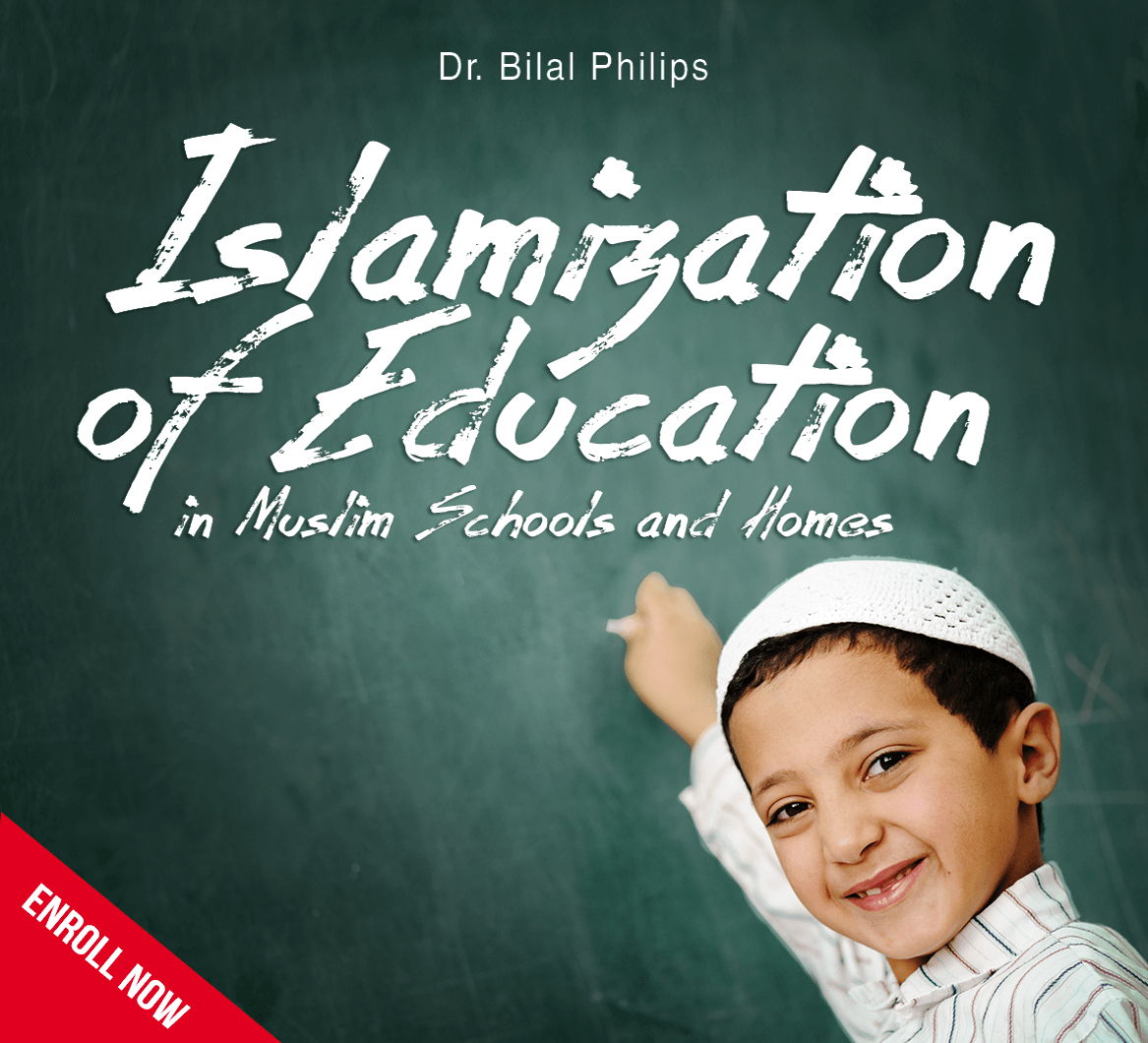 Wondering how to include Islamic values and principles in your schools' curriculum? Inernational Open University brings a special course that will help you integrate Islamic knowledge with secular education. It is a short course. This course covers: what is the Islamic approach to knowledge is, to clarify the need for Islamization of education, how to prepare Islamic Education lesson plans and so on.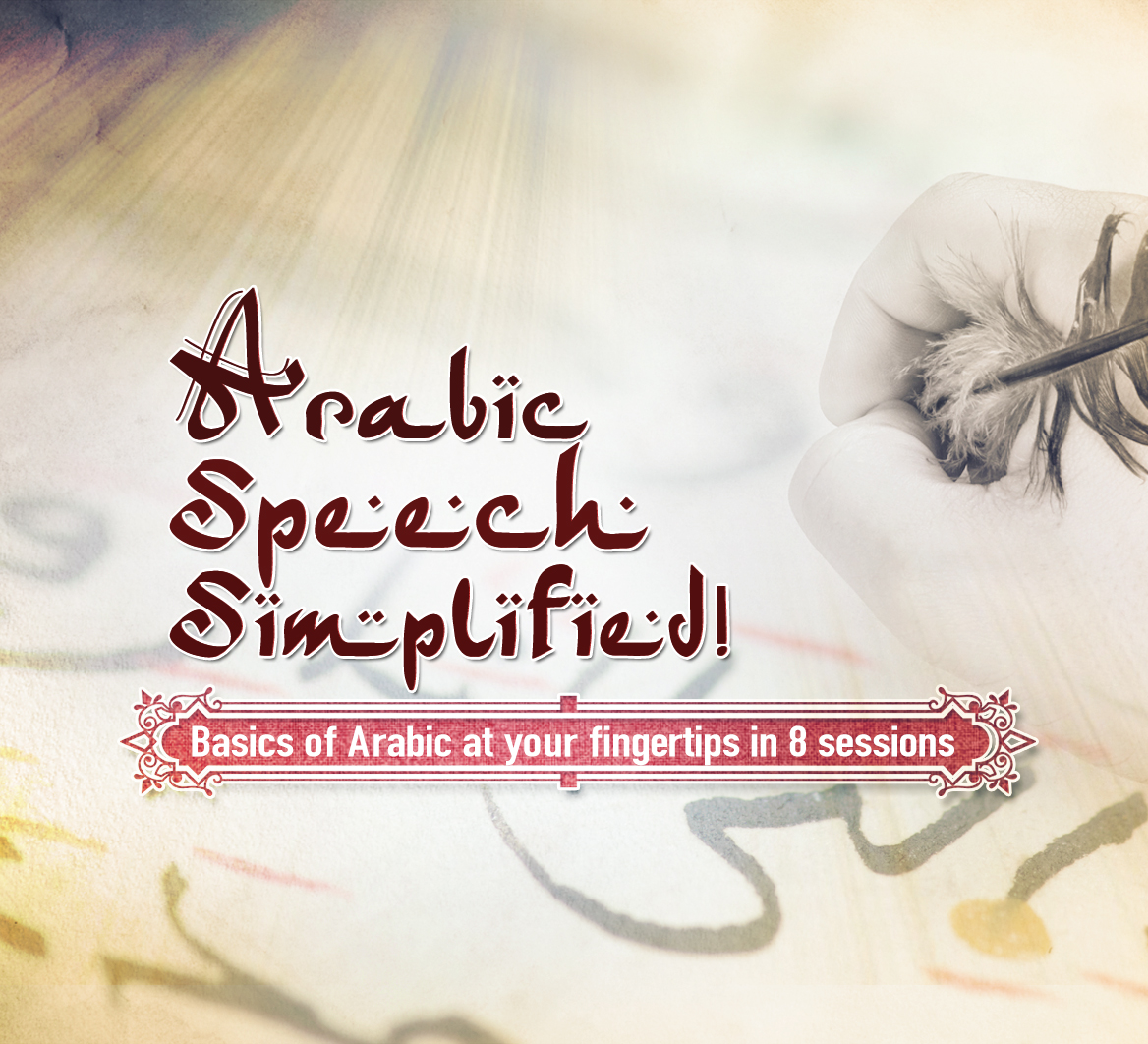 This is a functional course which is specifically designed for English speakers with no or very limited background knowledge of Arabic.The course is conducted in a highly methodical approach and covers an introduction to the language needs of a variety of real-life situations. It aims to be a stepping stone to Arabic conversation and catalyze a solid foundation in the study of Arabic grammar.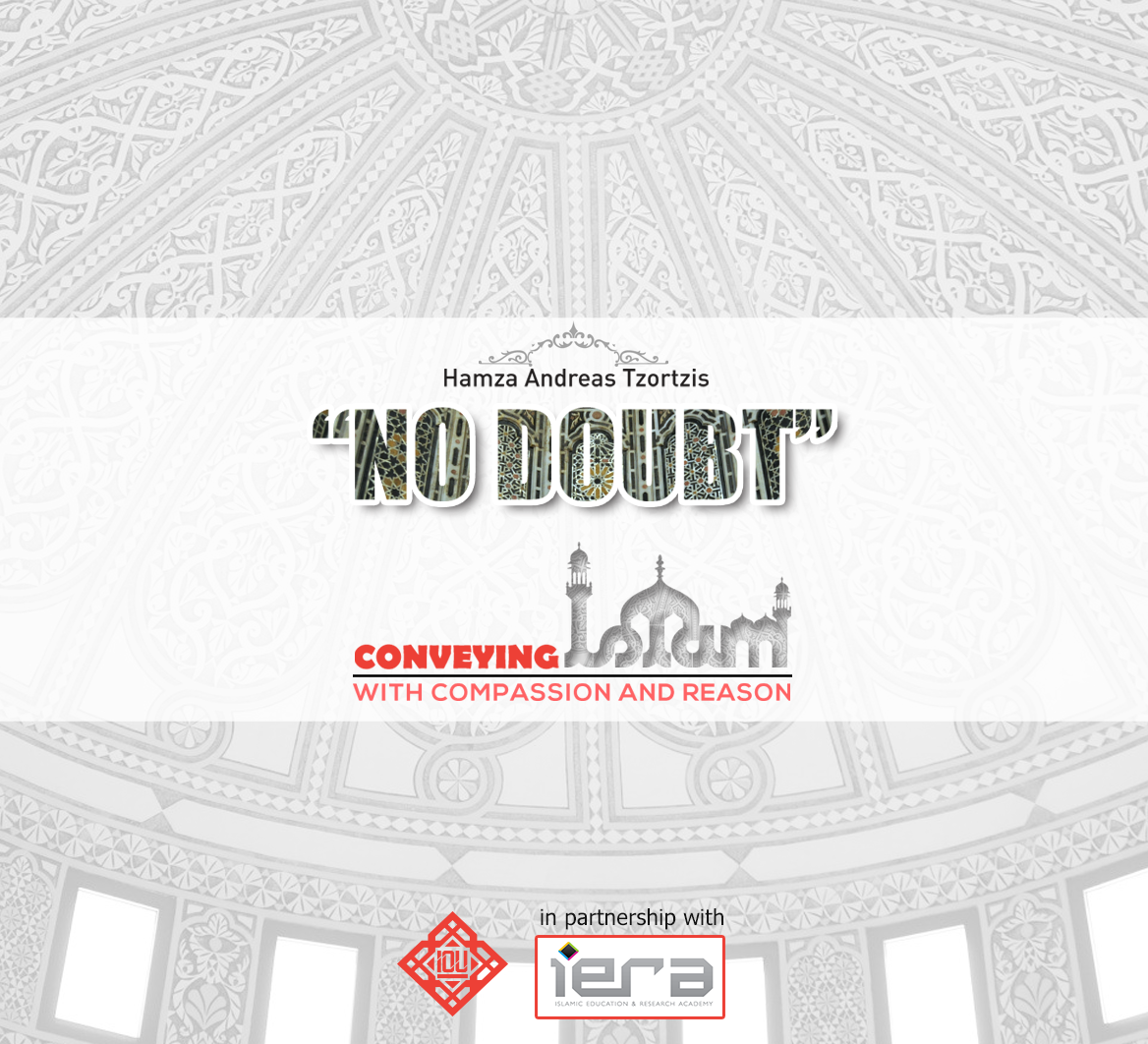 In an age of science and reason certainty is an illusive prize. No Doubt is specialist dawah course to empower you to convey Islam with compassion and reason .This course has been designed to empower you to respond the atheist, sceptic and competing religious narratives using Islamic references. Instructor enters into their world of logic and uses it to refute their opinions and support belief in One Supreme Creator. He presents valid evidence of Quran and sunnah which all point to the belief in One Creator.